Sept. 14, 2017
Free Library of Phily
Lady Jane's Salon Philadelphia – Visit the salon and listen to authors reading excerpts of their newest releases, followed by Q&A where you'll get the inside scoop. Admission is free. Bring your friends, and settle in for a night of romance reading fun!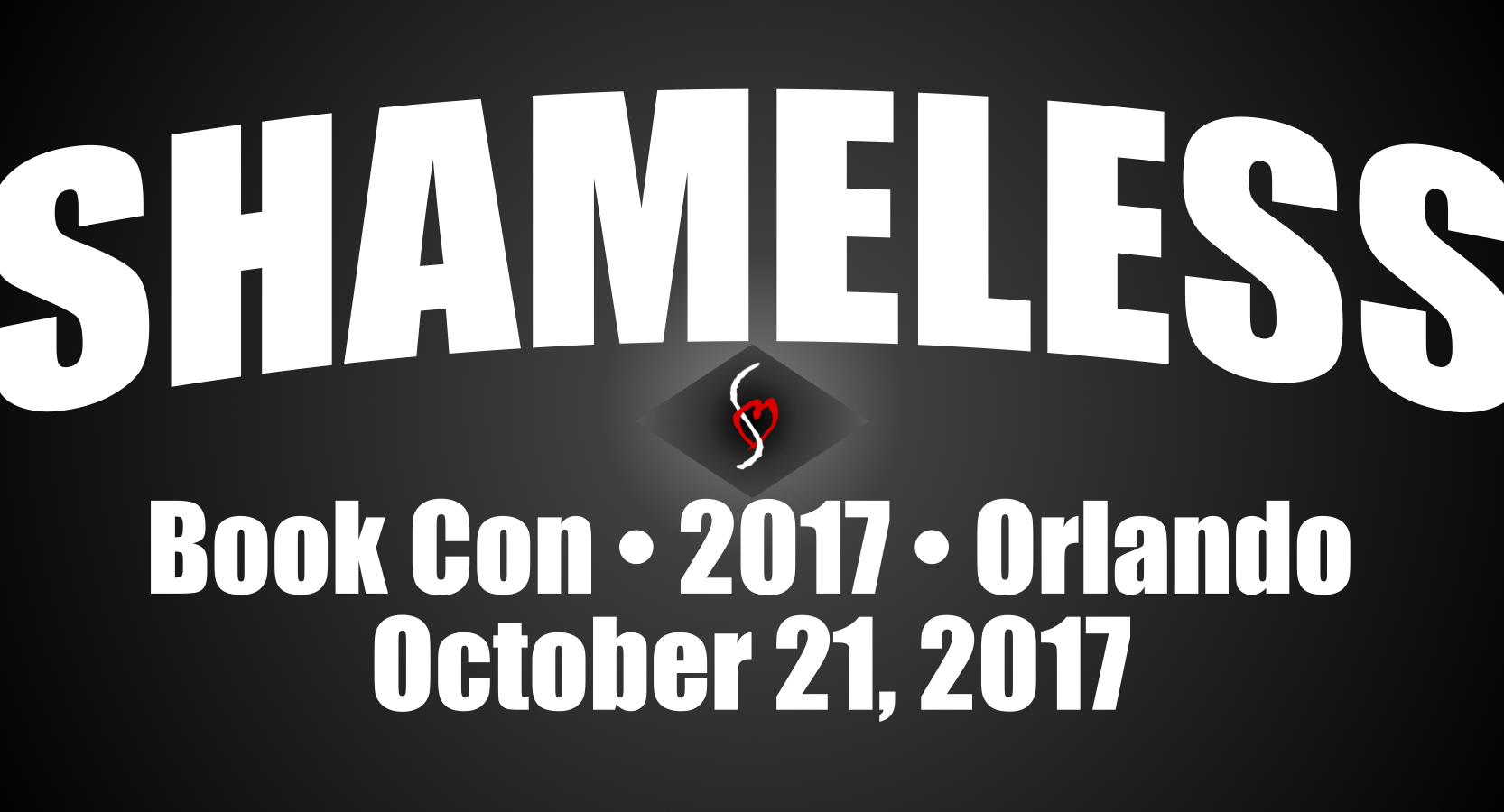 Oct. 21, 2017
Orlando, Fla.
Shameless Book Convention – #Shameless Book Con 2017 is an epic weekend for romance readers and romance authors. See the growing list of signing authors!

Nov. 3-4, 2017
Huntington, W.V.
Rebels and Readers – Join the fun for one amazing book signing! More informa
tion coming soon.