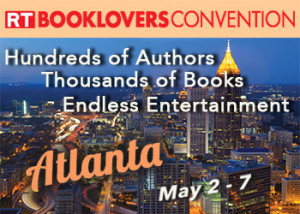 May 2-7, 2017
Atlanta, Ga.
RT Booklovers Convention – The RT Booklovers Convention is the book-industry event where you can mix business with pleasure. Attend more than 200 workshops as well as numerous parties and reader events that will keep you informed and in touch while having fun. It's where friends new and old come together to learn about the industry we love and to have fun with authors and fellow book lovers.
Check out where I'll be during RT here.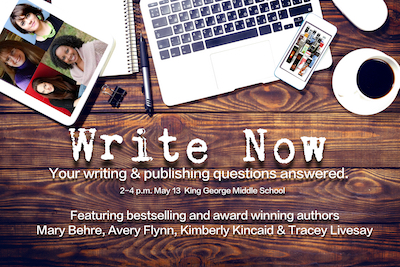 May 13, 2017
King George, Va.
Write Now – An intimate talk with bestselling and award winning authors Mary Behre, Avery Flynn, Kimberly Kincaid and Tracey Livesay about writing, publishing, and what comes after.

June 8-10, 2017
Cincinnati, Ohio
Lori Foster Reader Author Get Together – Overall, the RAGT is a fan-friendly event meant for readers, and open to everyone, readers, authors, and industry alike, in different ratios! However, in the process, the event also raises funds for many local causes. The incredible raffles garner thousands, and each year Lori Foster puts out an anthology with proceeds earmarked for direct donation. Combined, the event and the anthology go to benefit very worthwhile local charities.

July 26-29, 2017
Orlando, Fla.
RWA National Conference – Join Romance Writers of America for RWA2017, July 26–29, at the Walt Disney World Swan and Dolphin Resort in Orlando, Florida. The RWA Conference is the place where career-focused romance writers gather to make lasting connections and grow their careers—and so much more. When 2,000 romance writers and industry professionals assemble in one place, the sense of community is undeniable.

Sept. 14, 2017
Free Library of Phily
Lady Jane's Salon Philadelphia – Visit the salon and listen to authors reading excerpts of their newest releases, followed by Q&A where you'll get the inside scoop. Admission is free. Bring your friends, and settle in for a night of romance reading fun!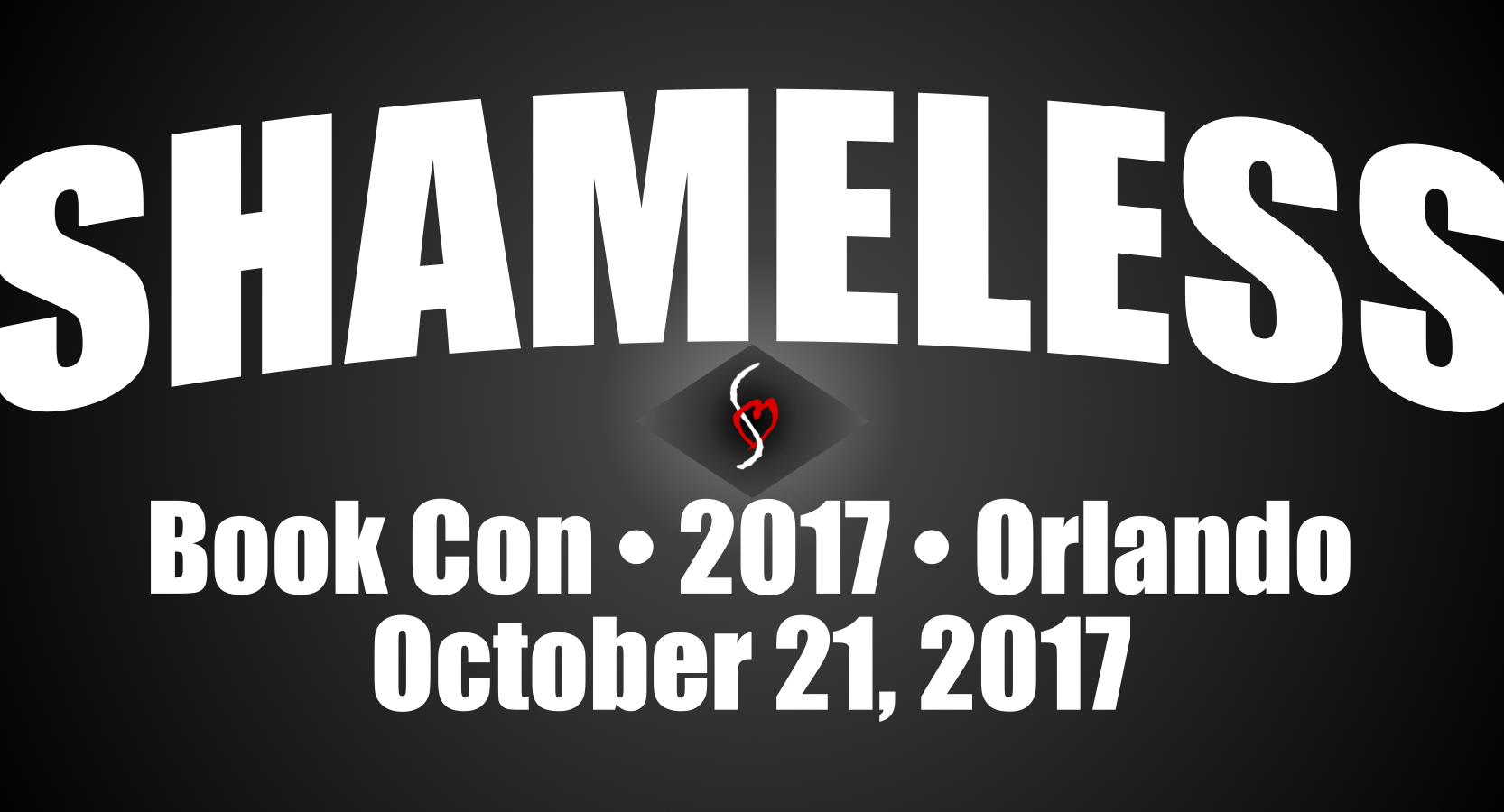 Oct. 21, 2017
Orlando, Fla.
Shameless Book Convention – #Shameless Book Con 2017 is an epic weekend for romance readers and romance authors. See the growing list of signing authors!

Nov. 3-4, 2017
Huntington, W.V.
Rebels and Readers – Join the fun for one amazing book signing! More informa
tion coming soon.