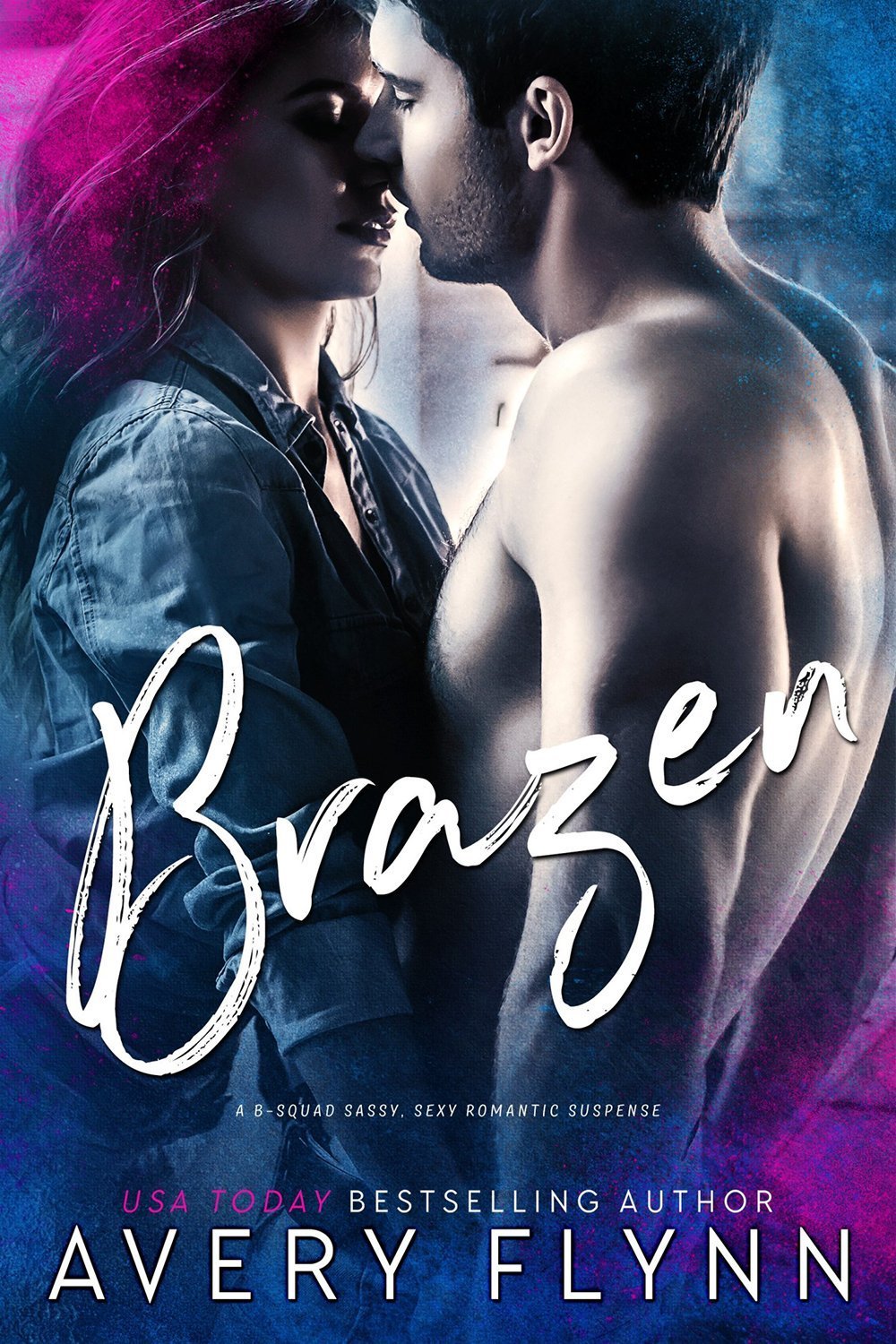 Series:
B Squad #

1
Release Date:
June 7, 2016
Buy the Book:
Amazon
Add on Goodreads
Falling in love is the easy part, staying together…now that's the biggest challenge of all.
Everything is finally working out for Bianca Sutherland and Taz Hazard. They're in love and running B-Squad Security and Investigations. They've planned the perfect operation to take down the dangerous drug kingpin who's kidnapped one of Bianca's best friends. Easy as right? Then Taz's wife—who was supposed to be his ex-wife—shows up on the eve of the big rescue mission and threatens to blow up his and Bianca's happily ever after. Can you say awkward?
The last thing Bianca wants after the revelation that Taz might still be married, MARRIED!! is to have to spend time with her very recently former live-in boyfriend who never told her he'd ever been married in the first place, ugh. But it's too late to change plans now. To save her friend, she has to put on her big girl panties and go undercover with Taz as a newlywed couple at an exclusive resort.
The only thing Taz wants is Bianca and he's willing to do whatever it takes to win her back. But when it's his life on the line, will it be too late for him to show her that his past is over and she's the only woman for his future or will he lose her forever?
Brazen is a stand alone novel and the first full novel in the B-Squad series. However, if you need to find out how Taz and Bianca met and fell in love, check out Bulletproof, a novella set in Liliana Hart's MacKenzie Security world.
Also in this series: