Coming Soon
Make me up (killer Style 3)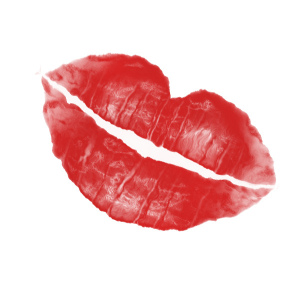 Drea Sanford didn't do the 'burbs. She didn't do backyard BBQs with screaming kids and romping dogs. And she most assuredly did not do Cam Hardy—at least not in public. In private? That boy was as hot in bed as his swagger promised, and as long as no one knew a damn thing about it, she'd keep riding him to happy town.
At least that had been the plan.
Coming February 2015
Red (Fairy True Book 2)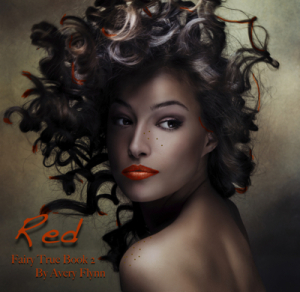 There's nothing little or naive about this Red Riding Hood. She runs the biggest fencing operation for fairytale treasures out of the back of Granny's Pub. But when she comes into possession of the Caladbolg sword things get hairy–as in werewolf hairy. Liam MacTire is determined to do whatever it takes to recover the sword stolen from his family generations ago, but his plans change when Red touches the sword and ignites a powerful love spell.
Coming March 2015