Coming Soon
FIX 'ER UP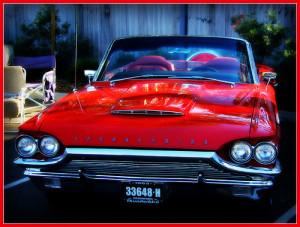 A Man Who Always Wins
When self-made billionaire Gabe Campos's car sputters to a stop on the outskirts of Salvation, Virginia while he's on a his way to exact revenge on the man who ruined his family, he has no choice but to hoof it the last five miles into town through a fast-moving snowstorm.
A Woman Determined To Have Her Way
Keisha Wilson is working on her classic 1954 Ford Thunderbird when a half-frozen Gabe Campos stumbles into the Fix 'Er Up auto shop. With the snow piling up, she offers the man who's been trying – and failing – to buy her father's business shelter.
A Sudden Passion Neither Can Ignore
Drawn together by a magnetic sexual chemistry, their forced proximity leads to a night of passion. But the next morning, battle lines drawn and the two face off in a war of wills that leaves both their hearts on the line.
 An Entangled Indulgence Novella – Coming April 2014
This Year's Black (Killer Style, Book Two)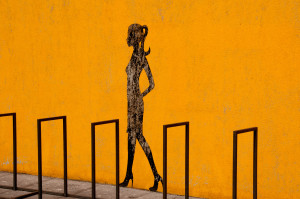 "One is never over-dressed or underdressed with a Little Black Dress." - Karl Lagerfeld
A fighter since birth, Allegra "Ryder" Falcon would rather trade in her all-black wardrobe for head-to-toe hot pink than let anyone ever see the cracks in her tough exterior. She never lets anyone get close enough to see anything more than she wants them to, until one night with a stranger changes everything.
Devin Harris may have given up his MMA fighting dreams for high fashion by becoming the number two at the biggest department store in Harbor City, but that doesn't mean he isn't always in control. So when someone embezzles millions under his watch, he isn't going to let the private investigator working the case go it alone—even if she is the woman who blew him away in bed and then blew him off by refusing to answer any of his calls.
Just when it seems like it couldn't get any hotter between Ryder and Devin, the case takes them to a tropical paradise where the danger increases. The thief who stole millions is the matriarch of a criminal family who terrorizes the locals and owns the police. Meanwhile the attraction between Ryder and Devin intensifies, leaving them both torn between lust and duty. From the catwalk to the pineapple fields, they have to work together to track down the missing millions before the thief finds—and kills—them.
An Entangled Romantic Suspense – Coming May 2014 
Sweet Plan Ale (Sweet Salvation Brewery, Book one)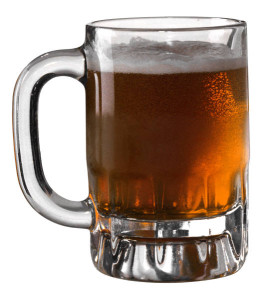 As president of his family-owned bank, Logan Martin is all that stands between Miranda Sweet and a loan to help Sweet Salvation Brewery get back on its feet, but their families have been at odds since Salvation, Va. was founded in the 1800s. He, like the rest of the town, wants nothing more than to finally see than the last of the Sweets in Salvation. With the blessing of the town fathers, Logan implements a scheme to blackball Miranda's attempts to save the brewery. The one possibility he doesn't account for is falling for Miranda, but life doesn't always work out according to plan.
An Entangled Indulgence Romance – Coming July 2014