Welcome to Salvation where desire is always on tap!
ENEMIES ON TAP
"Intoxicating!" – 4.5 Stars, RT Book Reviews, which named it Best Contemporary Romance, Indie Press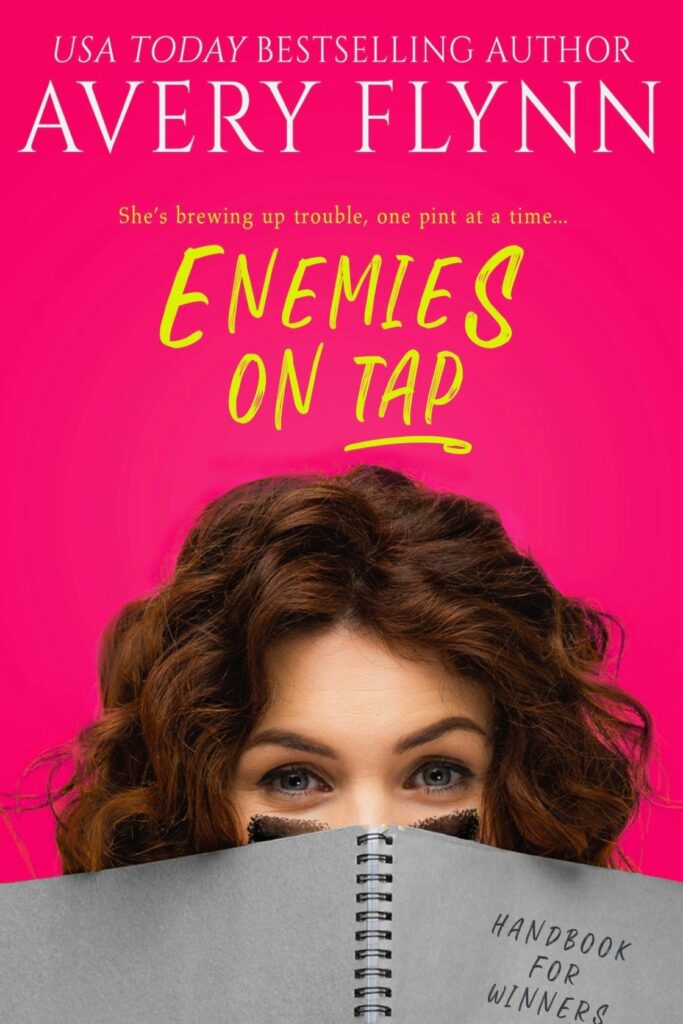 Enemies …
After years away, Miranda Sweet returns to Salvation, Virginia to save her family's brewery, but her fate is in the hands of her lover-turned-enemy, Logan. What's a girl to do when the only person who can help her is the man who betrayed her?
Lovers …
Logan Martin can't believe his luck when the woman who smashed his heart to smithereens walks into his bank asking for his help. What she doesn't know is that he needs the land her brewery is on-and he'll do whatever it takes to get it.
An Irresistible Combination …
Their wager becomes a battle between their attraction and their determination to win. But it's in each other's arms that they realize there might be more at stake now than their bet. With the town against the Sweet Salvation Brewery's success, Logan has to choose between what's expected of him and what he really wants…
Amazon * Barnes & Noble * iBooks * Kobo
---
HOLLYWOOD ON TAP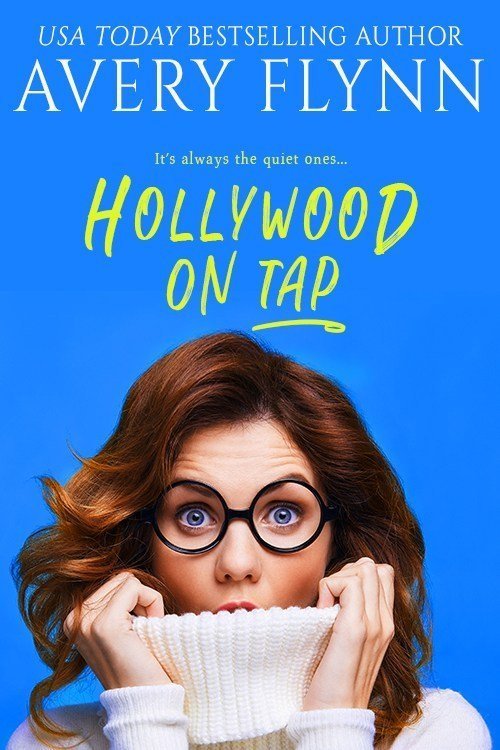 For years, Sean O'Dell has hidden his past as a Hollywood heartthrob from everyone at the Sweet Salvation Brewery. However, the arrival of nosey efficiency expert Natalie Sweet threatens the status quo. It doesn't help that with her glasses, buttoned-up sweaters and always pulled-back hair that she's uncovered one secret already: His attraction for hot librarian types.
Natalie has had enough of the strong-and-silent Sean submarining her efforts to change the brewery for the better. She's ready to do whatever it takes to make her vision a reality, even if that means taking down the pig-headed and too-hot-for-his-own-good brewmaster.
Sizzling attraction battles stubborn determination as Natalie and Sean go head to head in a battle that's anything but business as usual.
Amazon * Barnes & Noble * iBooks * Kobo
---
TROUBLE ON TAP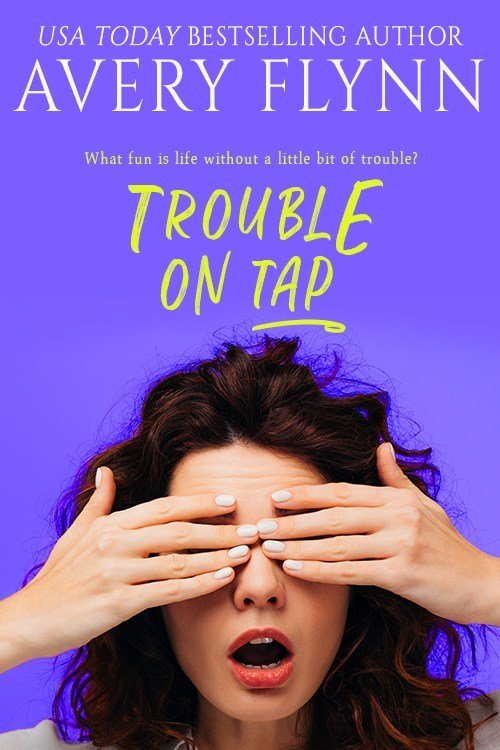 What fun is life without a little bit of trouble?
Retired supermodel and forever wild child Olivia Sweet is nothing but trouble. The youngest Sweet triplet is back in her hometown, but instead of a triumphant return it's a parade of humiliations. She's broke, homeless and dealing with the fallout from her scumbag ex-boyfriend publishing naked pictures of her to a revenge porn website.
Staid and stalwart veteran Mateo Garcia has seen more trouble than a man ever should in his lifetime. He's gone from pretty boy Marine to a small town police chief with a chip on his shoulder and scars covering the left side of his face. Now his former lover, Olivia, is back in town and living next door.
When the two are forced to work together to fix up the crumbling veterans' center, the sparks fly between the beauty and the man who sees himself as a beast. Not everyone is happy that Olivia is back home though and Mateo has to choose between the town who wants her gone and an uncertain future with a woman who he thinks could never love him…
Amazon * Barnes & Noble * iBooks * Kobo