Subscribe to my newsletter and I'll hand deliver it right to your door. OK, I'll email it to you but that's practically the same thing. Also, you can check out the prettier version of this email here.
 Latest Release   Coming Soon   Follow On Amazon  Follow On BookBub 
Oh Yeah, We Read Those Books And We Like It!
Awwww Yeah! The Loud Mouth Cover Is Here!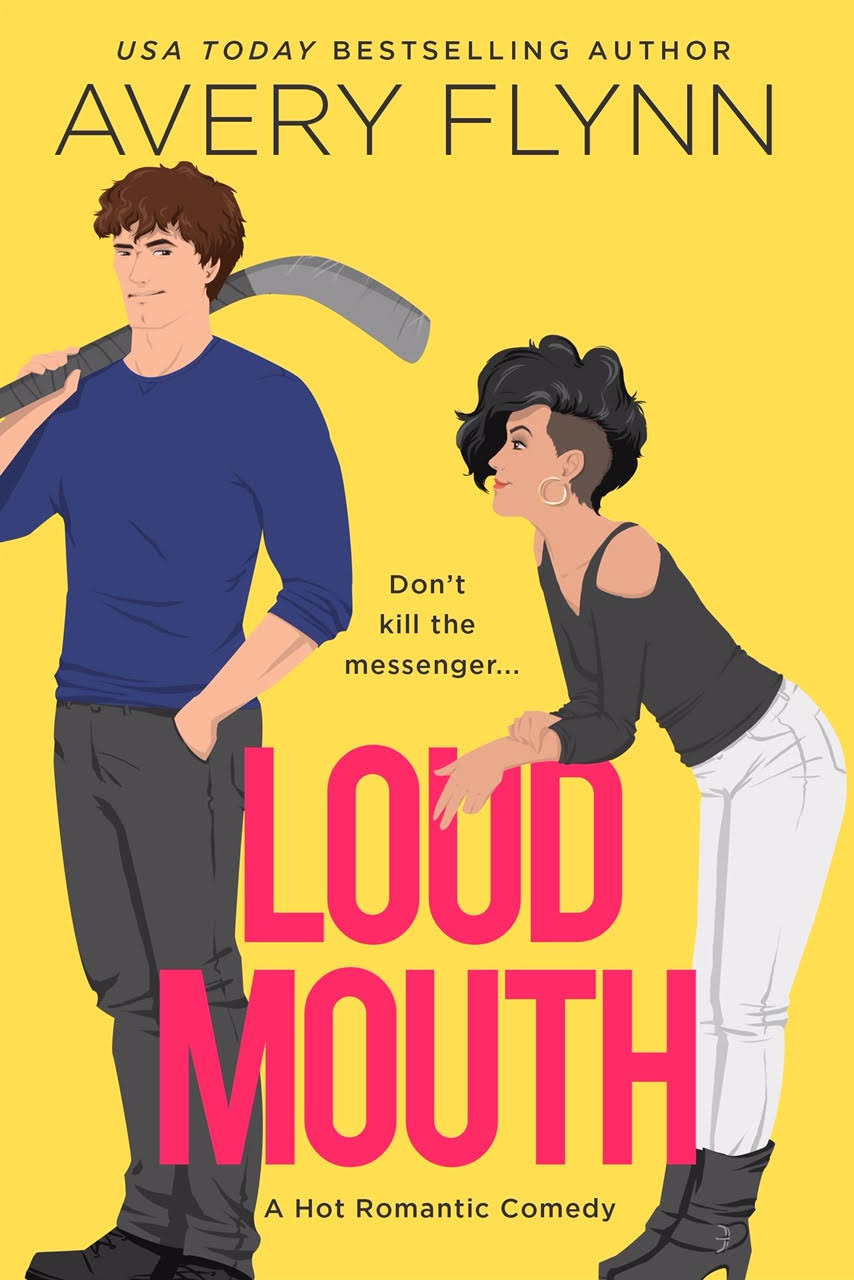 Happy New Year, y'all! I hope you're having a great 2020 so far. I'm super excited to get to finally share the Loud Mouth cover with you!!! Entangled did a phenomenal job creating the perfect Petrov and Shelby. These two. OMG, these two are just the best together. I cannot wait for you to get your grabby hands on Loud Mouth. More about the book below – go ahead and pre-order. 🙂 

Plus, get a look new releases from Nana Malone and Sawyer Bennett, a fun Book Nerdery interview with Heather Long and A GIVEAWAY!!! That's right, I'm giving away two tickets – one for you and a book buddy – to go to Coastal Magic. That's right you could be hanging out in Florida in February! Scroll on down to get all of the details! And as always, it's Friday and that means a new release giveaway. Hop on over to my Facebook page to enter to win a new release from Rochelle Alers, Donna Grant, Jace Ellis, Willow Aster, Stefanie London or Anders Grey!!!
xoxo, Avery





Loud Mouth
I never meant to say a word, not one single word.But I did.Now everyone knows that Ice Knights hockey star Ian Petrov's best friend and fellow player is actually his half brother— hello hockey Hall of Famer dad who couldn't keep his jeans zipped.That wouldn't be such a big deal if Ian had known. He didn't and boy howdy is he pissed. And who is he most mad at? Oh yeah, sure he's upset with his dad and former best friend/brother from another mother but most of all his irate with me. It's definitely a case of hating the messenger.And what could make it worse? How about the two of us being trapped together in a remote cabin after a massive blizzard. Neither of us can leave. Just us, the snow, his resentment, and OMG sexual tension so thick it would take a snowplow to break through it.Oh God, I've got to get out of here before I do something even dumber than I've already done and kiss the sexy, snarly grump with his misplaced anger and perfect pecs. That would be the worst, the absolute worst. That's why I'm not going to do it. Nope. Really. So why can't I stop imagining what it will be like?

Amazon. iBooks Nook Kobo

Hockey Hotties? Yes Please!

Out Now!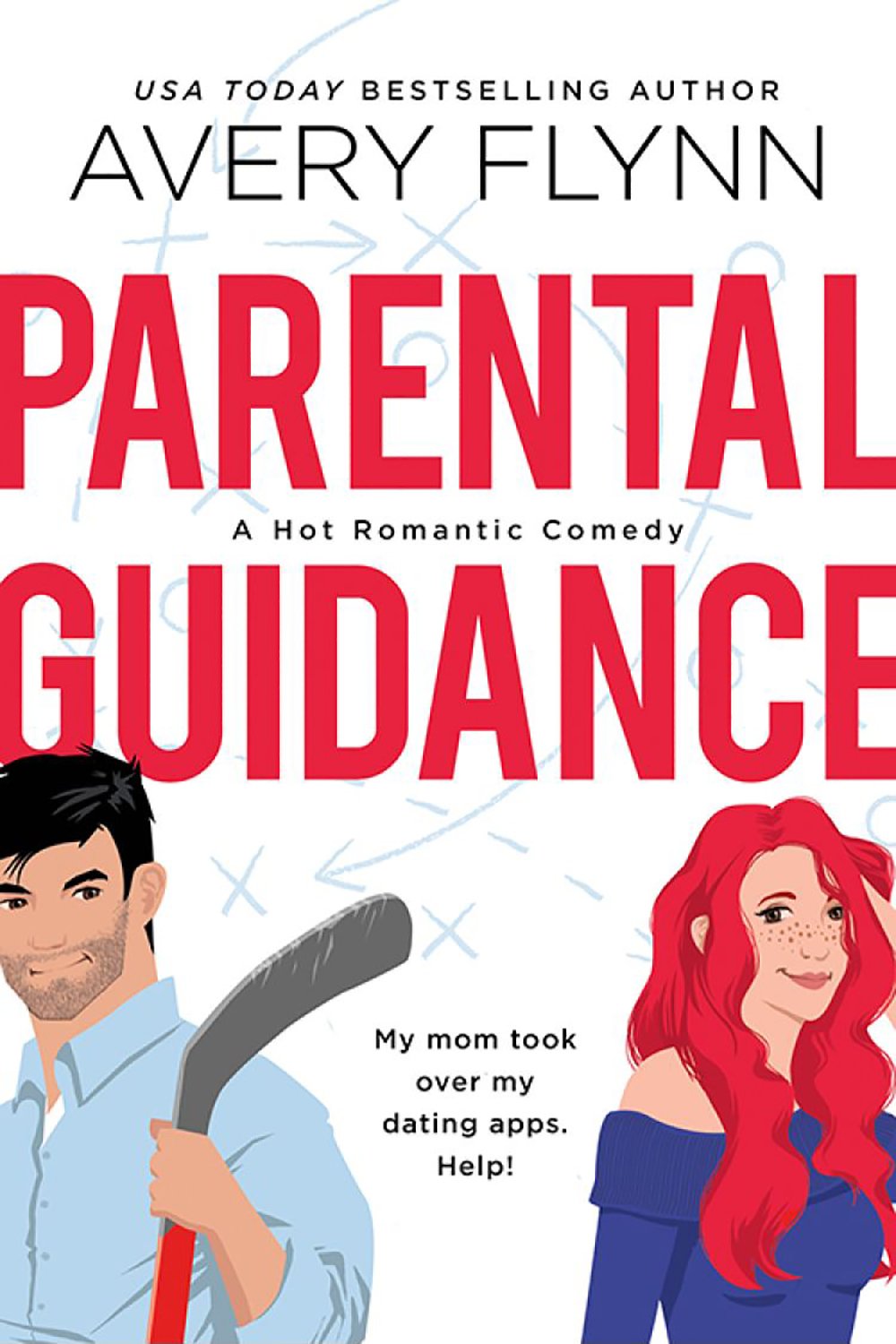 "A fantastically fun, HOT love story." – Kendall Ryan, New York Times bestselling author

Out Now!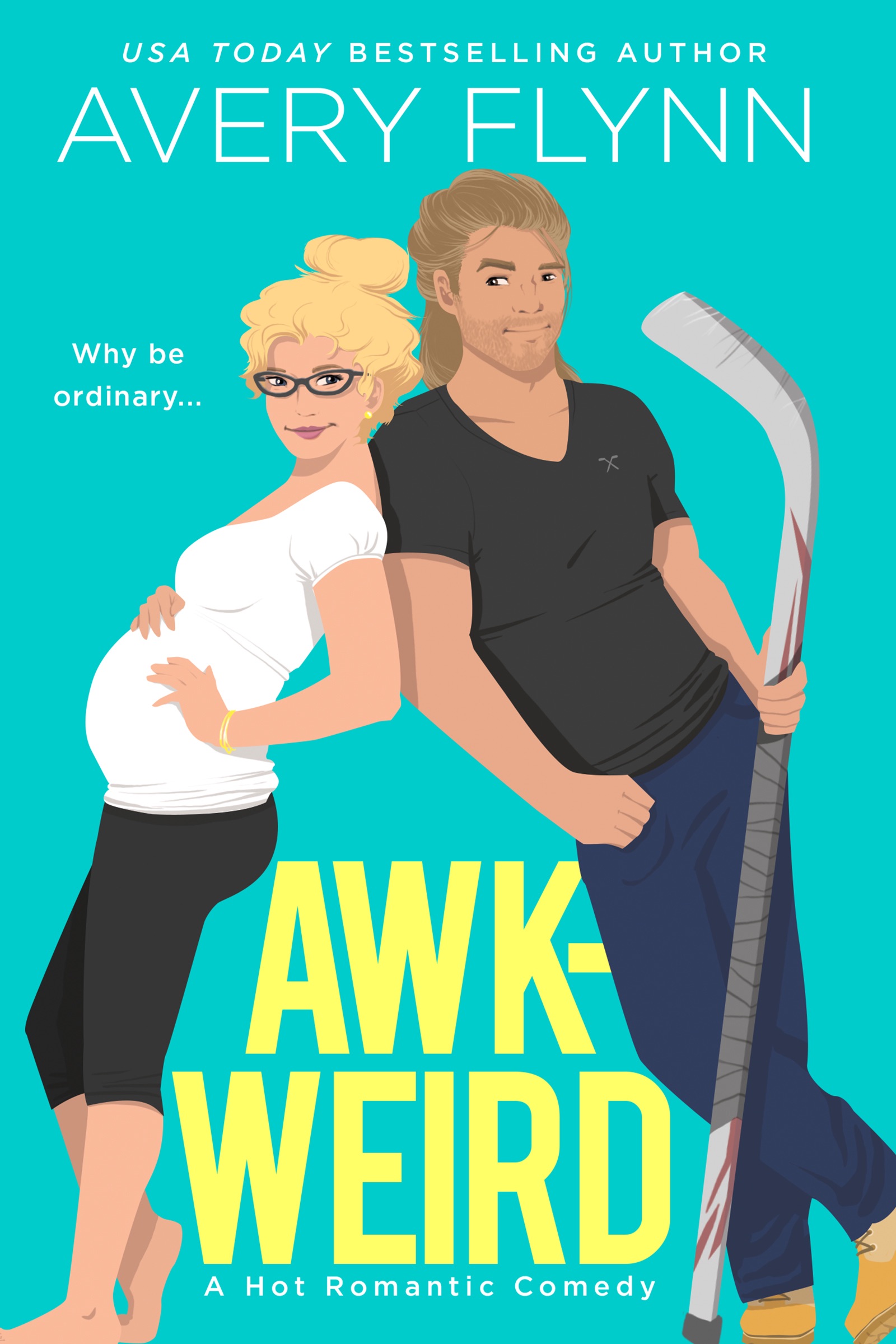 "Quirky heroine + hot hero = sexy, fun RomCom! " – NYT bestselling author Monica Murphy

Watch It!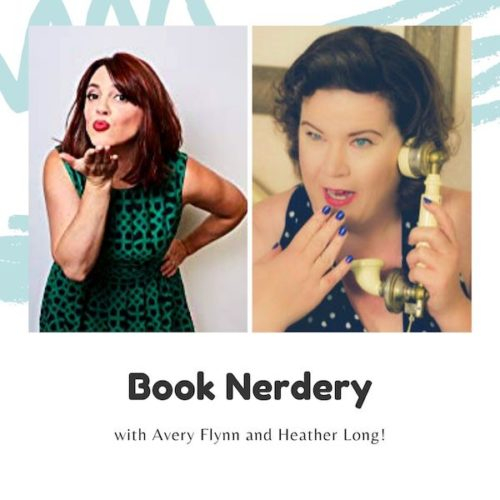 Book Nerdery With Heather LongChatting with Heather Long about Shifters, Plotsers and Her New Book, Wolf Unleashed!

COMING SOON

Coming March 24, 2020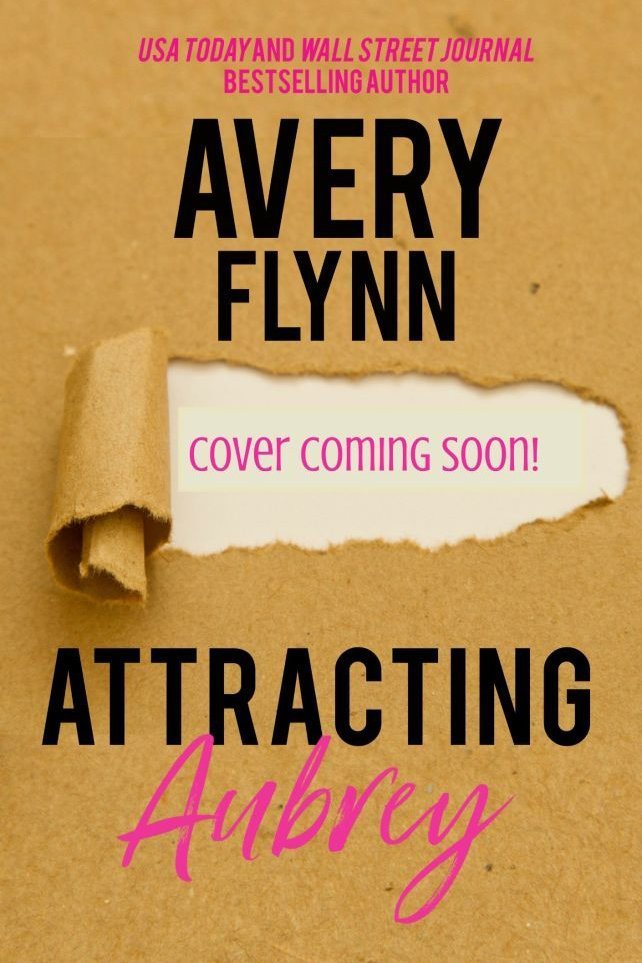 Pre-Order Today!

I never dreamed I'd meet my celebrity crush while stealing every single pair of my best friend's pants. 

Trust me, my life is not that wild. In fact, the most excitement I usually get is running my fan-favorite Insta thirst account featuring butt-tastic pics of Hollywood superhero Carter Hayes. So, imagine my shock when, in the middle of the cruise ship hallway, I realize the guy whose shirt I'm stuffing slacks inside of is Carter disguised as a tourist. How I manage not to faint dead away, I've got no clue. 

When word leaks that Carter might be on board, he asks me to help him maintain his cover. There's no way I'm gonna say no to that. I just don't share that I'm the anonymous woman behind the fan account that reported sighting him onboard. No biggie. Right? 

However, when things between us go from friendly to hot to OMG-I-can't-keep-my-clothes-on-around-him, all I can do is hope he never discovers my secret. You see, somewhere along the way, Carter went from an untouchable movie star to the man I'm falling for.
Amazon iBooks Nook Kobo

Around Romancelandia

Out Now!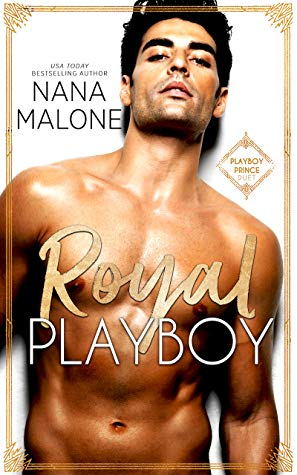 Vengeance is best served piping hot.

Out Now!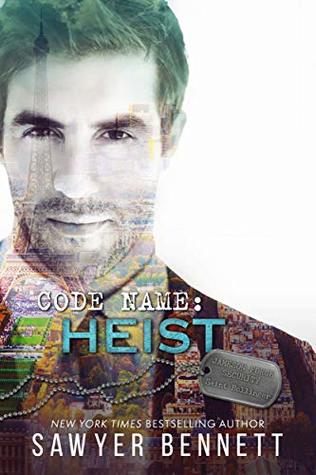 He was the love of my life, until her betrayal landed me behind bars.

Win 2 Tickets To Coastal Magic!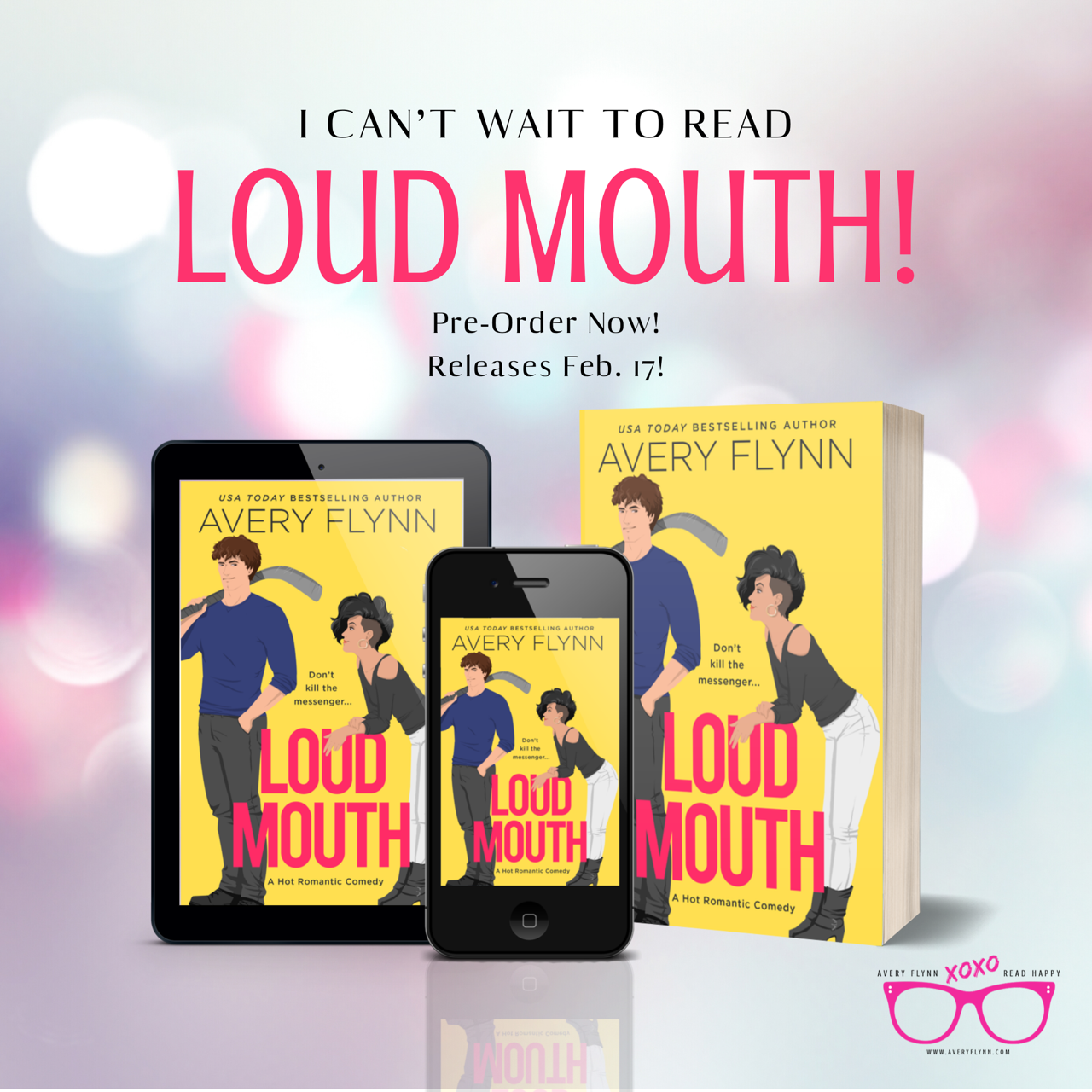 Share this image on social media and tag me for your chance to win tickets for you a book buddy to Coastal Magic!

Giveaway open to US residents 18 and older. Void where prohibited. No purchase necessary. Giveaway opens 1/10/20 and closes 1/20/20. Winner will be notified via social media. Giveaway is for two tickets to the Coastal Magic signing only.

Join The Fun!
The Flynnbots
Avery Flynn book news and exclusive giveaways!
Racy Reads
Hang out with the coolest romance authors & readers!
Team HEA
One spot for all the latest romance releases and sales!
Frolic's Book Nerdery
Fun video chats with amazing romance authors!

Read Happy!
Avery Fllynn